Looking for the best funny words to laugh with friends and family. Here we share the best 60 funny inspirational quotes to inspire and motivated.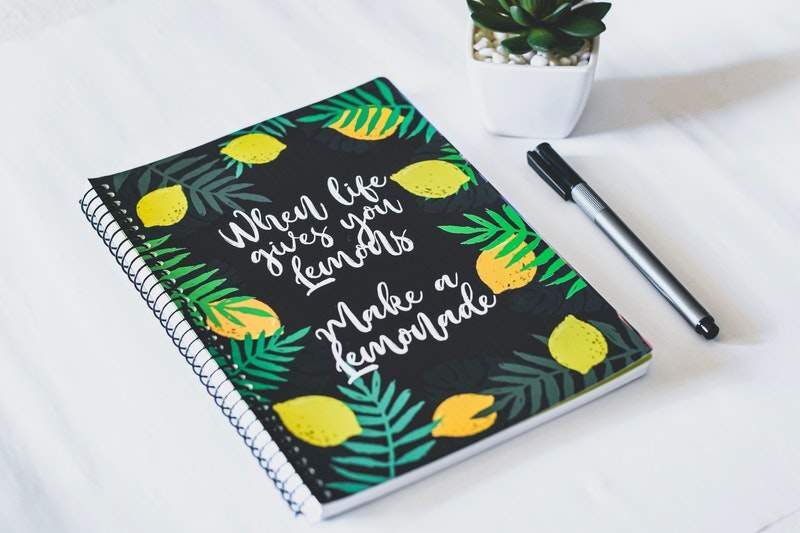 Funny Quotes and Funny Sayings
There's nothing wrong with being shallow as long as you're insightful about it.
-Dennis Miller
When I was a boy the Dead Sea was only sick.
-George Burns
When I go to a bar, I don't go looking for a girl who knows the capital of Maine.
-David Brenner
I am so clever that sometimes I don't understand a single word of what I am saying.
-Oscar Wilde
If two wrongs don't make a right, try three.
-Laurence J. Peter
In Hollywood a marriage is a success if it outlasts milk.
-Rita Rudner
It is easy for me to love myself, but for ladies to do it is another question altogether.
-Johnny Vegas
Money won't buy happiness, but it will pay the salaries of a large research staff to study the problem.
-Bill Vaughan
The way taxes are, you might as well marry for love.
-Joe E. Lewis
There are only three things women need in life: food, water, and compliments.
-Chris Rock
Funny inspirational quotes about life and happiness
My fake plants died because I did not pretend to water them.
-Mitch Hedberg
My father would take me to the playground, and put me on mood swings.
-Jay London
My grandmother started walking five miles a day when she was sixty. She's ninety-seven now, and we don't know where the hell she is.
-Ellen DeGeneres
Older people shouldn't eat health food, they need all the preservatives they can get.
-Robert Orben
We'll love you just the way you are, if you're perfect.
-Alanis Morissette
Two things are infinite: the universe and human stupidity; and I'm not sure about the universe.
-Albert Einstein
Until you walk a mile in another man's moccasins you can't imagine the smell.
-Robert Byrne
I'm not a real movie star. I've still got the same wife I started out with twenty-eight years ago.
-Will Rogers
If God wanted us to fly, He would have given us tickets.
-Mel Brooks
If my films make one more person miserable, I'll feel I have done my job.
-Woody Allen
One picture is worth 1,000 denials.
-Ronald Reagan
Parents are the last people on earth who ought to have children.
-Samuel Butler
I recorded my hair this morning, tonight I'm watching the highlights.
-Jay London
I refuse to join any club that would have me as a member.
-Groucho Marx
Short funny quotes and sayings
I am ready to meet my Maker. Whether my Maker is prepared for the ordeal of meeting me is another matter.
-Winston Churchhill
I guess I just prefer to see the dark side of things. The glass is always half empty. And cracked. And I just cut my lip on it. And chipped a tooth.
-Janeane Garafalo
Before you criticize someone, you should walk a mile in their shoes. That way when you criticize them, you are a mile away from them and you have their shoes.
-Jack Handey
If you die in an elevator, be sure to push the Up button.
-Sam Levenson
I'm very pleased to be here. Let's face it, at my age I'm very pleased to be anywhere.
-George Burns
Life is what happens to you while you're busy making other plans
-John Lennon
You know, somebody actually complimented me on my driving today. They left a little note on the windscreen, it said 'Parking Fine.
-Tommy Cooper
Just because nobody complains doesn't mean all parachutes are perfect.
-Benny Hill
Santa Claus has the right idea: visit people once a year
-Victor Borge
Whenever you read a good book, it's like the author is right there in the room talking to you, which is why I don't like to read good books.
-Jack Handey
Recession is when a neighbor loses his job. Depression is when you lose yours.
-Ronald Reagan
As a matter of fact is an expression that precedes many an expression that isn't.
-Laurence J. Peter
Sarcastic inspirational quotes
Television has brought back murder into the home – where it belongs.
-Alfred Hitchcock
Income tax has made liars out of more Americans than golf.
-Will Rogers
The reason there are two senators for each state is so that one can be the designated driver.
-Jay Leno
If you cannot answer a man's argument, all it not lost; you can still call him vile names.
-Elbert Hubbard
I spent a year in that town, one Sunday.
-George Burns
I never worry about diets. The only carrots that interest me are the number you get in a diamond.
-Mae West
I used to jog but the ice cubes kept falling out of my glass.
-David Lee Roth
I take my children everywhere, but they always find their way back home.
-Robert Orben
I was born in very sorry circumstances. Both of my parents were very sorry.
-Norman Wisdom
I was sleeping the other night, alone, thanks to the exterminator.
-Emo Philips
When I was kidnapped, my parents snapped into action. They rented out my room.
-Woody Allen
I was so naive as a kid I used to sneak behind the barn and do nothing.
-Johnny Carson
I failed to make the chess team because of my height.
-Woody Allen
I have a love interest in every one of my films: a gun.
-Arnold Schwarzenegger
Funny quotes about life and love
I found there was only one way to look thin: hang out with fat people.
-Rodney DangerField
I have a new philosophy. I'm only going to dread one day at a time.
-Charles M. Schulz
I have six locks on my door all in a row. When I go out, I lock every other one. I figure no matter how long somebody stands there picking the locks, they are always locking three.
-Elayne Boosler
I haven't spoken to my wife in years. I didn't want to interrupt her.
-Rodney DangerField
I told my psychiatrist that everyone hates me. He said I was being ridiculous – everyone hasn't met me yet.
-Rodney DangerField
I knew I was an unwanted baby when I saw that my bath toys were a toaster and a radio.
-Joan Rivers
See, the problem is that God gives men a brain and a penis, and only enough blood to run one at a time.
-Robin Williams
Funny inspirational quotes for kids
I looked up my family tree and found out I was the sap.
-Rodney DangerField
I've developed a new philosophy… I only dread one day at a time.
-Charlie Brown
California is a fine place to live – if you happen to be an orange.
-Fred Allen
Funny Inspirational Quotes With Beautiful Images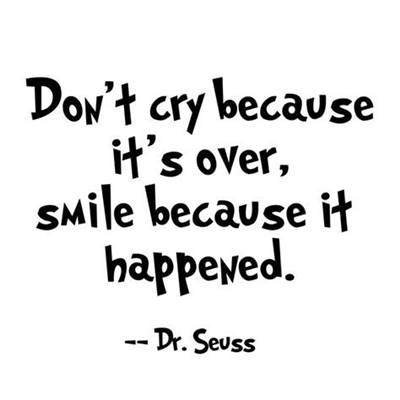 Funny Inspirational Stories
A Parrot Which Never Talks…
There's a guy who owns a parrot that never talks. So he goes to the pet shop to get some advice. The pet shop owner says he knows exactly what the problem is.
"Your parrot has too much hook in its beak, what you have to do is fill it's beak back and it will be able to talk just fine. You've got to be careful not to file it too far though because if you take too much off the bird will drown the first time it has a drink."
The parrot owner asks how much the pet shop guy charges to do this beak modification and he says $100. So the parrot fancier decides he'll do it himself.
A week or so later they bump into one another in the street. The pet shop guy enquires how the parrot is and whether it is talking yet? The parrot owner says "the parrots dead". Pet shop guy says "I told you not to file the beak back too far, did he drown when he had a drink?".
Ex-parrot owner says "Shit no, he was dead before I got him out of the vice!!"